Print metal tools for a fraction of the cost of conventional machining
These gripper jaws were 3D printed on a Markforged Metal X system in 17-4 PH stainless steel, a high-strength, high-hardness metal with excellent corrosion resistance.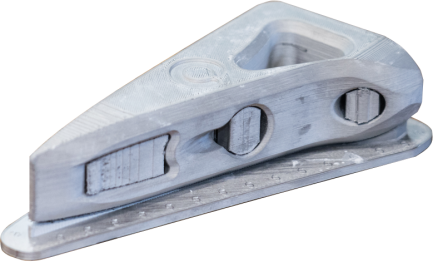 Material cost for one pair of grippers
The Metal X's ability to print parts with closed cell infill enables these gripper jaws to be lighter, while saving on material cost and print time.

Create geometrically complex parts you couldn't machine before
Print time, including washing and sintering
Join 6000+ customers around the world



Reach new milestones in production efficiency and unlock big opportunities
Take on innovative new projects by printing parts that were previously too complex or too costly to machine, or simply streamline the production of existing parts.
Ready to see a sample part?
Request a sample part and receive a 17-4 PH stainless steel bottle opener printed on the Metal X.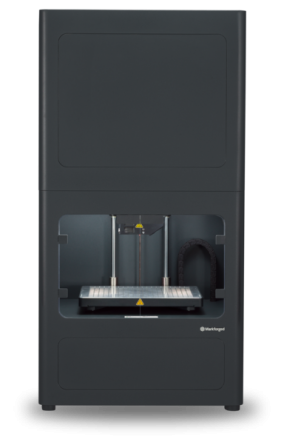 © 2019 Markforged, Inc. All rights reserved.